Why We Need CWDM & DWDM MUX/DEMUX
Why We Need CWDM & DWDM MUX/DEMUX
WDM Optical Network Solutions Expand your Fiber Optic Network Capacity
► CWDM/DWDM Mux/Demux, OADM & Transceivers
► Optical Splitters, Alimplifier
► Other WDM Network Accessories

As more fibers are needed to add to increase the capacity of the network, there is a high request with higher space requirement and cable management, in order to expend the network capacity and as well as cost less. CWDM & DWDM MUX/DEMUX combining signals of different wavelengths on one single fiber is the best solution to increase fiber network capacity. Rollball provides full range of CWDM & DWDM MUX/DEMUX and OADM, including 8, 18 Channels CWDM MUX/DEMUX and 16, 40 and 44 Channel DWDM MUX/DEMUX. Customized service is offered for other numbers of Channels.
Figure 1 shows 4-channel 1510-1570nm dual fiber CWDM MUX DEMUX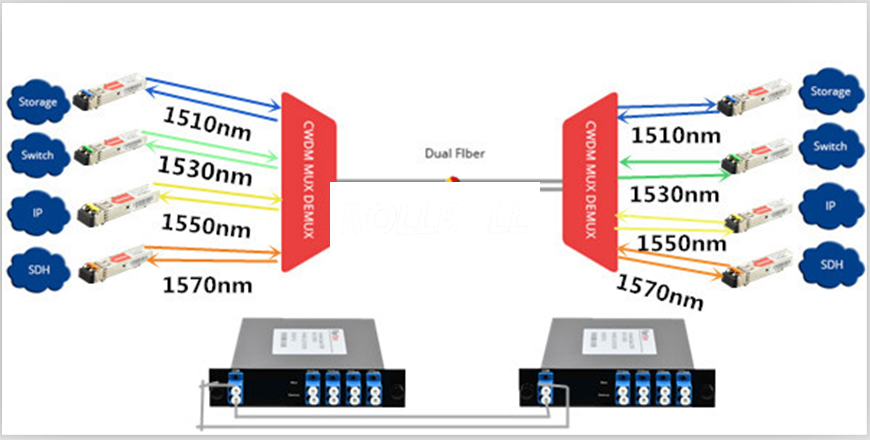 Figure 2 shows 16 Channel CWDM MUX DEMUX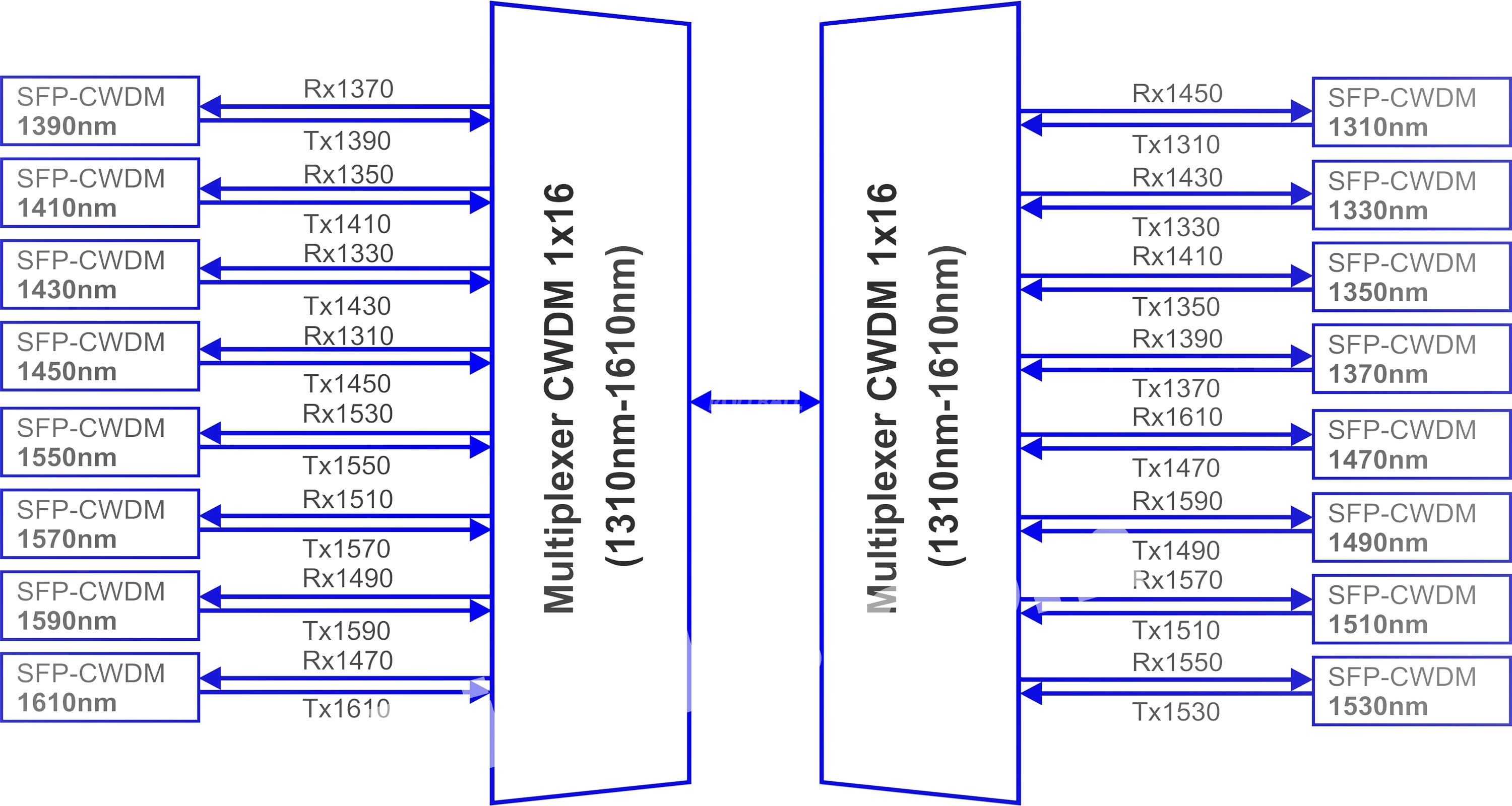 More details about Rollball's WDM optical network products, please go to http://shop.szrollball.com/c/wdm-optical-network_0374
Any question, please contact via skype: onlineshop rollball or email: onlineshop@rollball.com.cn