Contact us
Welcome to contact us at any time.
Please contact us with the following methods.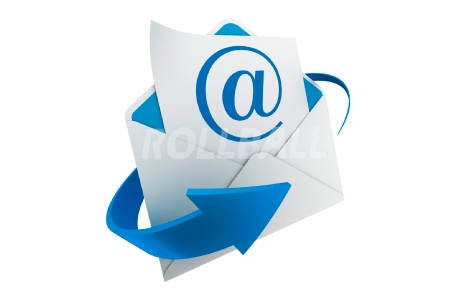 Email Addresse
Sales Manager: Andee Guo sales016@rollball.com.cn
General Sales Information: sales@rollball.com.cn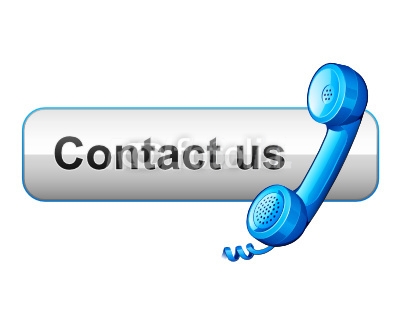 Phone Numbers
+86-755-23722069

Fax Number:
+86-755-23722069

Company Name:
Rollball International Co.,Ltd.
Mailing Address:
4th floor, Block A, ShenZhen ZhiHui Innovation Center, QianJin No.2 Road, Baoan District, Shenzhen, GuangDong , China
Also, if you would like a quote on a customized item or can't find a product that you're looking for, then you can use this convenient form to contact one of our sales reps. Just fill out the following form and we will get back with you in a timely manner.
Thanks!